• Tulika Bhatnagar • Culinary • Our Friends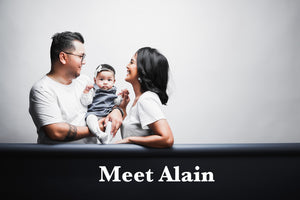 Following your heart is a daunting but invariably rewarding pursuit. Our friend Alain is a most apt example of this. We invite you to see the would through his lens. We hope the next time you visit Paris, you will have the pleasure of capturing your memories with a photoshoot by Alain.  My name is Alain and I am a French photographer living in Paris. I spent most of my youth traveling the world thanks to my expatriate parents and through  these trips my passion for photography was born.I worked for several years in the luxury hotel industry - L'Abeille Shangri la- in a gastronomic...
---
• Tulika Bhatnagar • Culinary • Our Friends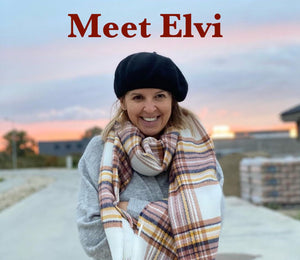 To put a personality like Elvi in a few words runs the risk of grossly leaving out the essence of it. We could start with detailing how she has brought up her twins - intelligent, versed with the world and its cultures, playing rock music, riding horses, learning capoera, crocheting, volunteering in underprivileged countries, swimming in Slovakian streams, and sometimes quite literally living in bubbles. But that would leave out the part where her battle with cancer only increased her determination, courage and the zest for life. Since this lovely family of four is perpetually on the move, we...
---
• Tulika Bhatnagar • Culinary • Our Friends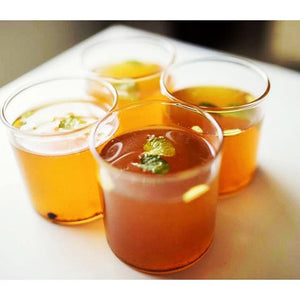 There is nothing more inspiring than meeting people who follow their passion and make a path of their own. Very recently, I ran into Nina's instagram feed. There are a million food blogs, but for me the ones that stand out are the ones that keep honest cooking at the center of their values. And of course, it transpires.  I asked her to teach me one of her non-fried favourite recipes. So she shared Fada Tikki - it's a low fat vegetable tikki using broken wheat, which you can choose to even bake. 'Ingredients:100 gms finely chopped Carrots,100 gms finely...
---
• Tulika Bhatnagar • Culinary • Our Friends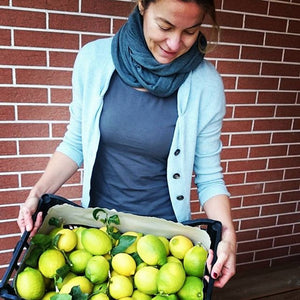 I think if there's one thing that connects us all, it's food. Good food is a language that evokes passion, love, it can transform you to a special nostalgic place if done right.  What I like about Pauline & Pasqualino is that they cook together, share a passion for the noble art & somehow find time from their daily jobs that revolve around travelling, and are able to bring it to their easy yet stunning recipes.  I connect with Pauline with the way we think about healthy food. Same like her, I also feel that healthy food should not mean...
---
• Tulika Bhatnagar • Children • Our Friends • Travel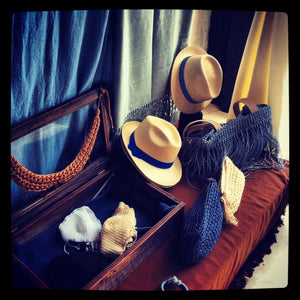 The quintessential fun mom - Devina of 'My Little Pudding'. Radiating with positive energy, her smile is infectious, in fact her little adorable pudding of a son - Armaan gets it from her. She's a britannica for moms. A super blogger, she indeed puts the sweetness in motherhood. If you're not following her blog, you indeed are missing out. I absolutely love & adore her. In fact, her positive energy was my biggest push when I started Parrot & Lily. So glad, I get to call her a friend.  One of her many talents is luxury travelling every second week...